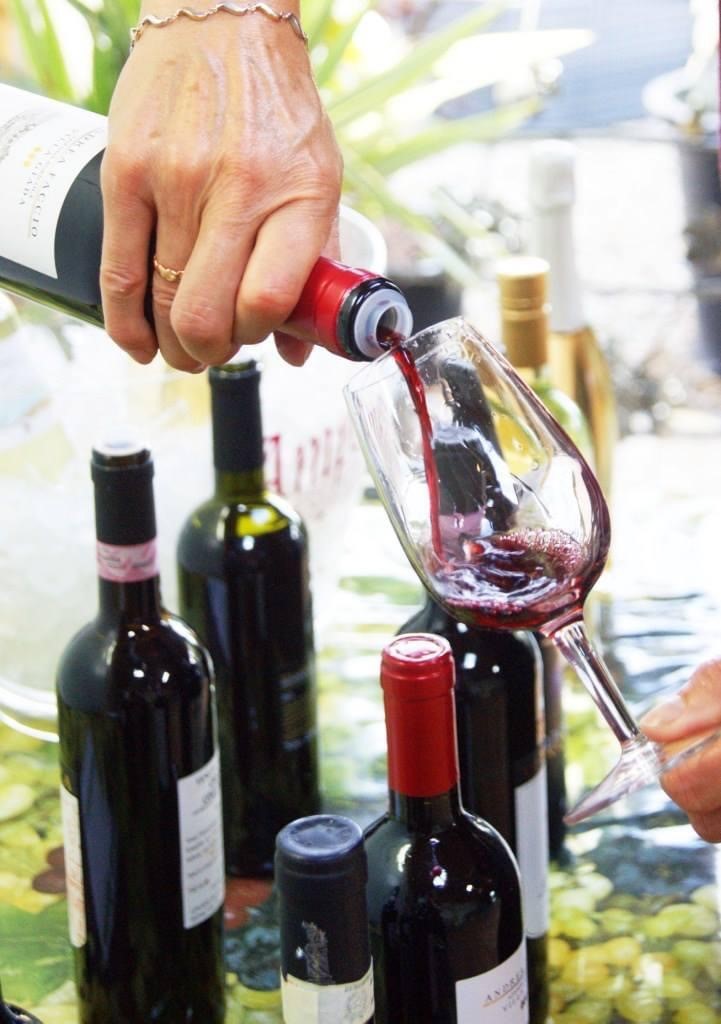 Annual Spring Tasting
A great opportunity to sample around 75 wines from all over the world, free of charge!
We carefully select some of our favourite wines plus lots of new finds, to suit all palates and pockets.
Session One: 4pm – 6:30pm
Session Two: 7pm – 9pm
Each tasting session has a capped number of guests to make the event safe for everyone to attend. This will also help you to get the most from your tasting experience by being able to chat with the people behind the wines in a relaxed environment.
How does the event work?
If you've attended this event before then you'll know why we're getting excited. If you're thinking about coming along for the first time, here's a little about what to expect:
1. Simply come in, pick up a glass and a list of the wines then choose which you'd like to taste.
2. The wines are arranged on tables around the church, each with a number to make finding the wines easy and with friendly help behind each one if you want to ask any questions.
3. After you have finished tasting, you can place an order to take advantage of all the special discounts that we have on offer for the evening.
If you like the sound of this, then book your free place now! Any questions? Please ask us.
Booking information
– Although this is a free event, tickets are limited and you will not be able to enter the tasting without a confirmed booking.
– Tickets limited to two per person/booking due to reduced numbers, so please only book if you are sure you can attend.
– If you do book and are unable to attend please let us know as we expect to have a waiting list.
As in previous years, we'll email out the list of wines prior to the tasting together with any event updates.
The Session 1: 4pm - 6:30pm ticket sales has ended!
The Session 2: 7pm - 9pm ticket sales has ended!