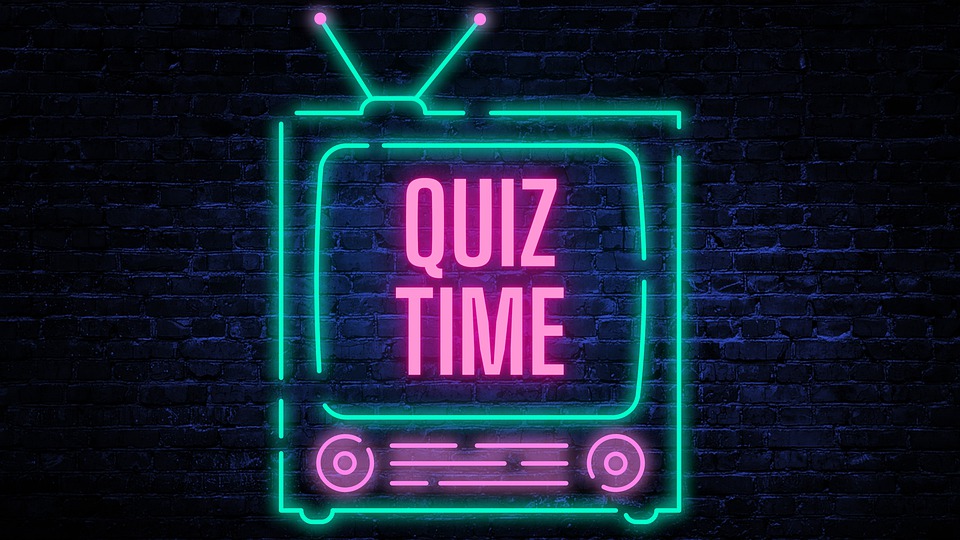 Call My Wine Bluff
An interactive evening based on the TV programmes 'Call My Bluff' and 'Would I Lie To You?'
You will taste a selection of six wines from around the world all with interesting stories behind them.
As you taste each wine, three members of the Amps team will take it in turns to tell you about it… but who is telling the truth and who is bluffing? It's for you to decide who is most convincing!
Whether you're a wine novice or fancy yourself as a connoisseur, this will be a fun evening for all to enjoy.
You can book a table for your own team (save 10% on tickets when booking 6 or more) or we will put you into a team. The winning team will walk away with a prize, so it's all to play for!
Feel free to bring your own nibbles along.
Booking is necessary.
Your ticket includes all wine samples.
The evening will begin promptly at 7pm.
If friends/family/colleagues are booking separately, please let us know if you would like to be seated together at time of booking.
Tickets are non refundable but may be transferred up until 3 days before the event.