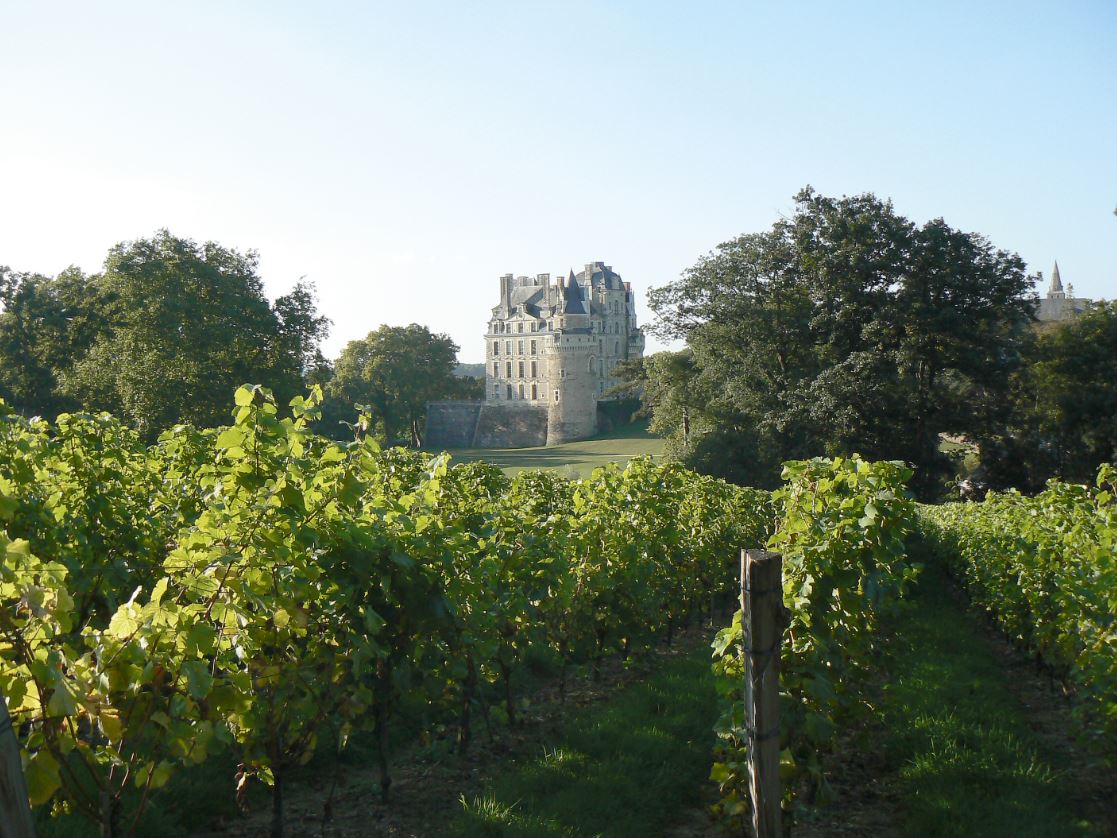 Loire Valley France Online Tasting
Discover a trio of diverse, fresh and fruity wines from the Loire Valley and explore the region they come from with the Amps team and winemakers. The selection includes two stunning Chenin Blancs (Anjou Blanc & Vouvray) and a fabulous red Saumur. It's guaranteed to be a tasty experience!
The Wines
1. Chateau de Plaisance Anjou Blanc 2019, France
2. Francois et Julien Pinon Vouvray Sec 2019, France
3. Domaine Duveau Saumur Champigny 'Les Menais' 2019, France
You will receive 3 x 750ml bottles of wine (enough for up to 6 people to taste if you want to get together with friends or family). Of course, you can open and enjoy the wines whenever you like but we would recommend tasting along with us to get the most from the experience.
The event will be hosted via the Zoom app, which is free to download on a phone or computer. We will email you the link to access the tasting a couple of days before.
Please book by 12pm on Thursday 28th October if choosing the delivery option.