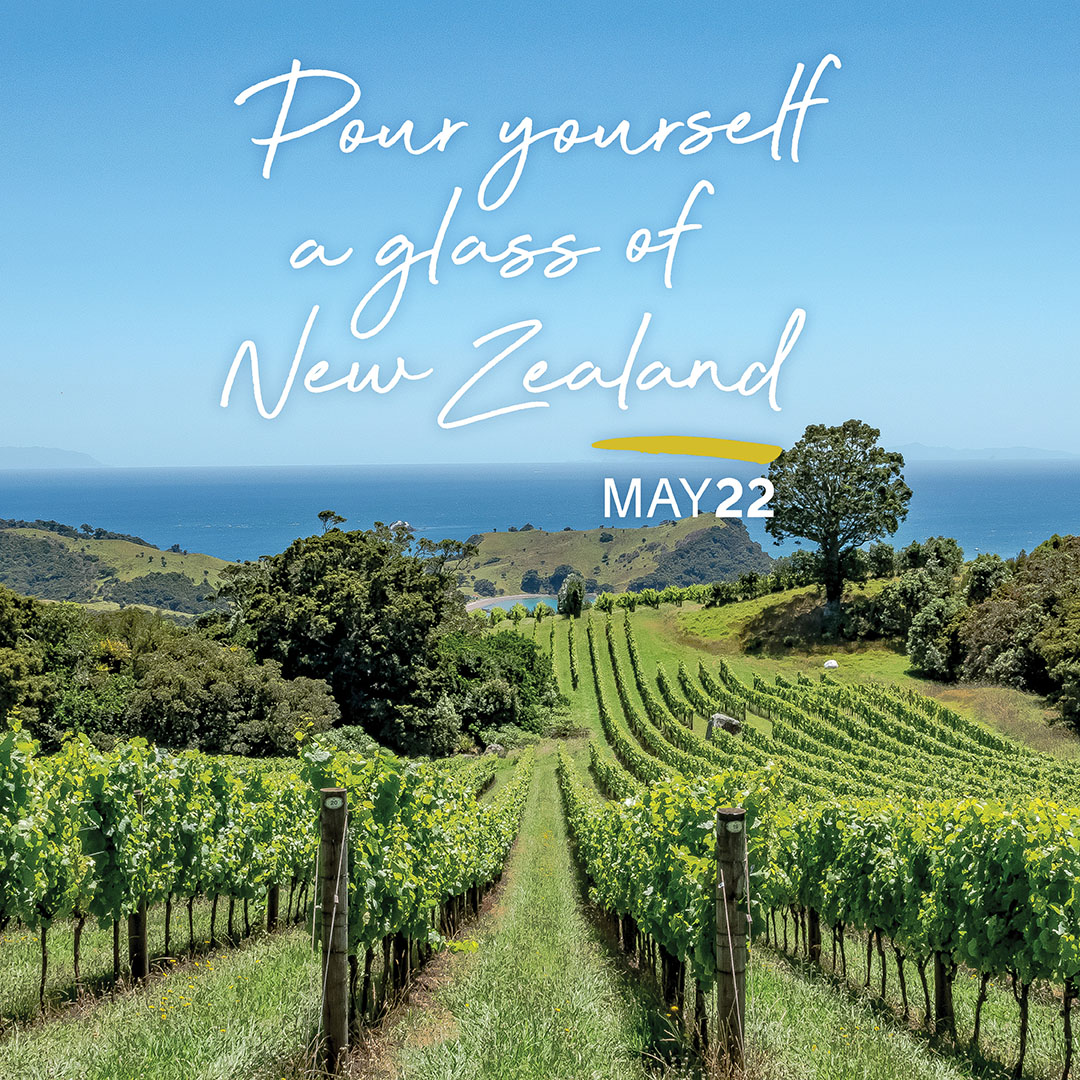 New Zealand Instore Tasting
Join us in either of our stores on Friday 13th or Saturday 14th May for a taste of New Zealand.
New Zealand is a diverse wine producing country that has much more to offer than their highly acclaimed Sauvignon Blanc. We will be showcasing several other grape varieties and highlighting their sustainability. So come and sample the following wines to discover a new favourite!
15% off all of the wines listed above throughout the tastings (in store only) – try before you buy!
No need to book, just come along.