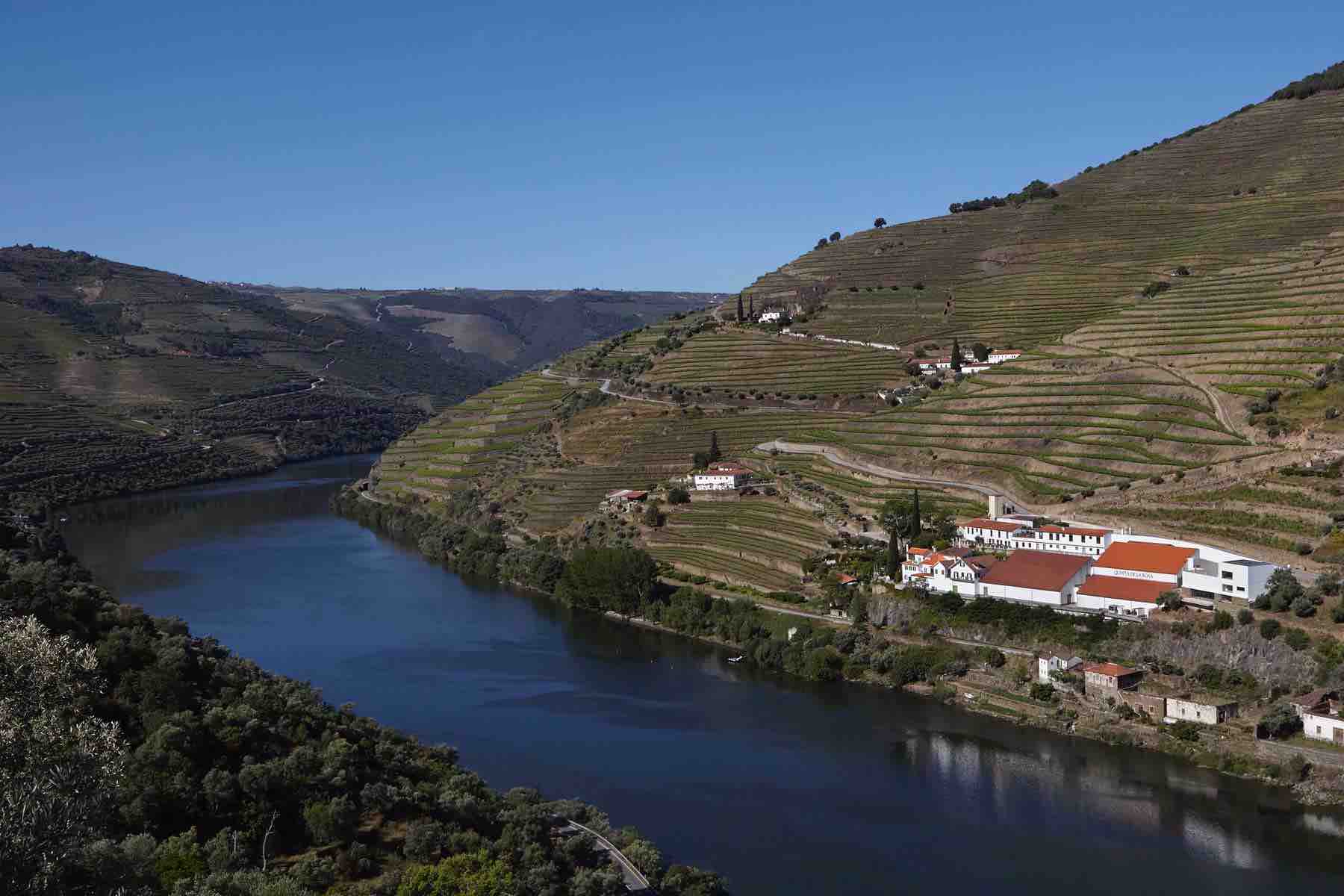 Portuguese Wine & Charcuterie Evening
Explore a terrific Portuguese trio (a white wine, a red wine and a port) from Quinta de la Rosa with Kit Weaver, part of the family behind this magnificent Douro Valley estate.
To enjoy alongside the wines, you will receive a mixed variety of Great British charcuterie handcrafted in London by Cobble Lane Cured. Get together with friends and family as each tasting kit is ideal for up to four people with generous servings!
The Wines
1. Quinta de la Rosa Branco 2019, Portugal
2. Quinta de la Rosa Tinto 2018, Portugal
3. Quinta de la Rosa LBV Port 2016, Portugal (50cl bottle)
You will receive 3 x bottles of wine (enough for up to 4 people to taste if you want to get together with friends or family). Of course, you can open and enjoy the wines whenever you like but we would recommend tasting along with us to get the most from the experience.
The event will be hosted via the Zoom app, which is free to download on a phone or computer. We will email you the link to access the tasting a couple of days before.
Please note that sales for this event will close on Friday 4th March, to give time to arrange the charcuterie.
The Wines Delivered ticket sales has ended!
The Wines Collected ticket sales has ended!