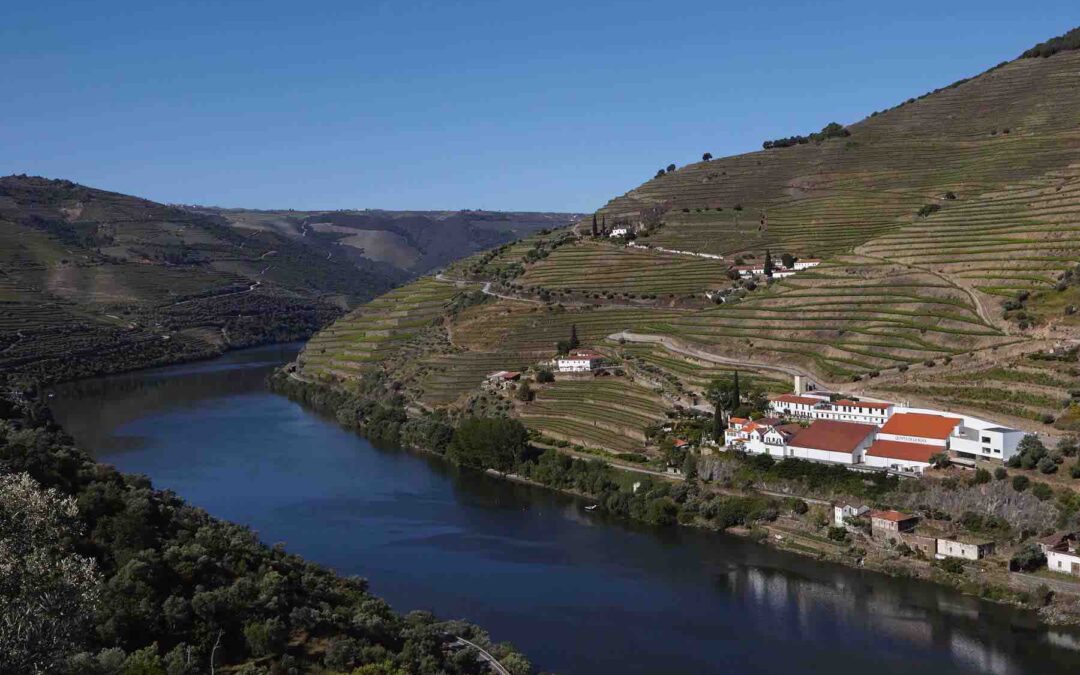 Firepit Evening with Quinta de la Rosa
Join us for a relaxed evening around the firepit in the company of Kit Weaver from Quinta de la Rosa in Portugal. 
Quinta de la Rosa is a well respected family run winery, producing wines and ports, situated on the river Douro in Portugal. We've long been fans of theirs and are very much looking forward to Kit, the owner's eldest son, joining us for an evening to share his family story and tell us about their multi award winning range. The following selection will be open for you to sample throughout the evening:
The firepit in the courtyard outside our Market Place store will be lit, from which we'll serve a choice of either venison or sardines, with an accompanying glass of Quinta de la Rosa Branco or Tinto.
Booking is necessary.
Your ticket includes tasting samples, supper and a glass of wine.
This is an informal evening so join us from 6:30pm onwards.