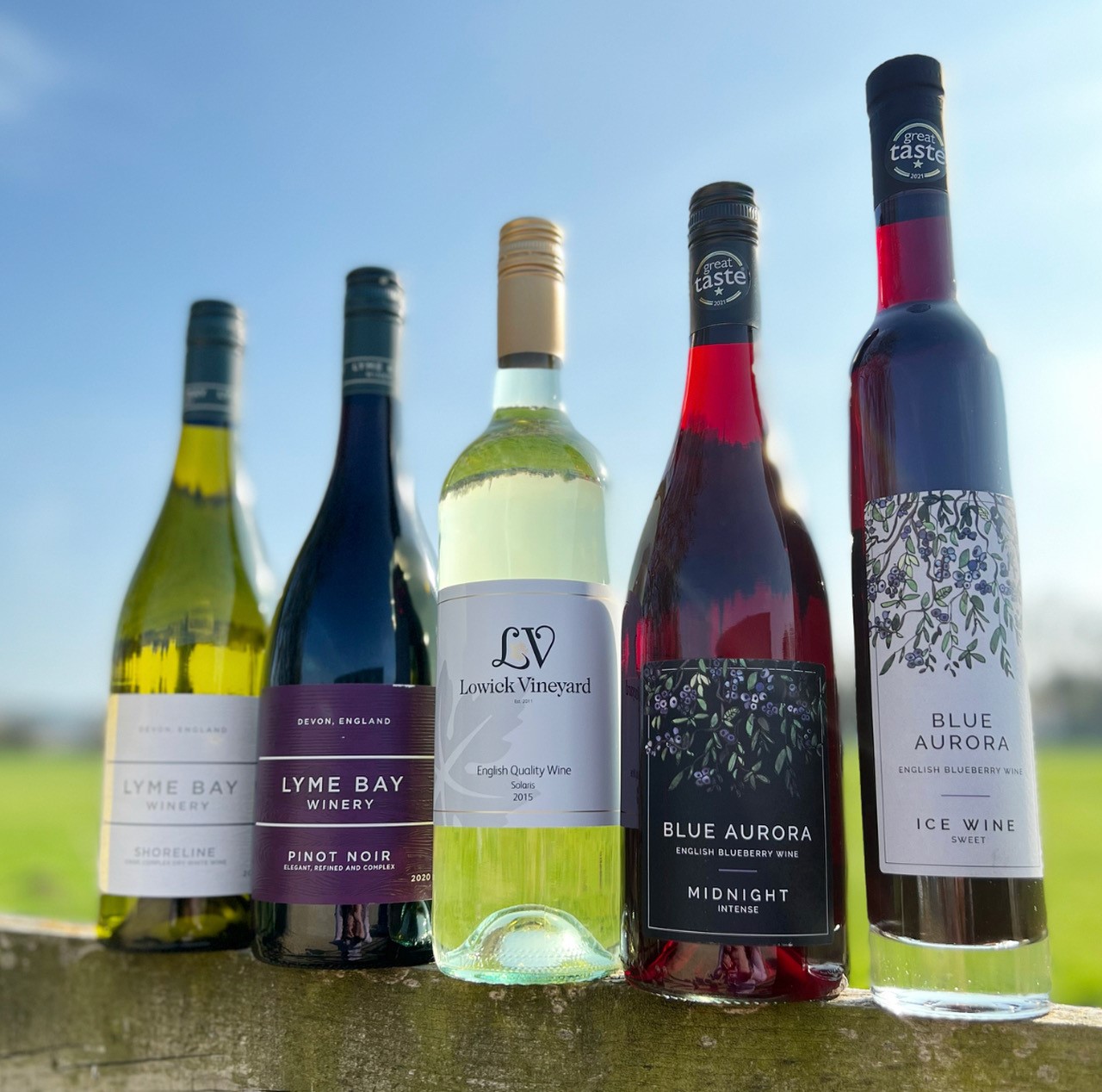 St George's Day Tasting
Celebrate St George's Day with a taste of English wine!
As St George's Day falls on a Saturday this year, we thought it the perfect opportunity to shine the spotlight on English wines, so visit our Market Place store in Oundle this Saturday for a complimentary tasting of our current favourites!
We've invited Stephen Long, owner of Lutton Farm, to sample and chat about his locally produced 'Blue Aurora' blueberry wines… what he doesn't know about blueberries just isn't worth knowing! You'll also be able to sample a deliciously fruity white from Lowick Vineyard, produced just six miles down the road from Oundle. And last but certainly not least, a selection from our stunning new range of wines from Lyme Bay in Devon will be open to try.
No need to book for the tasting, just come along.