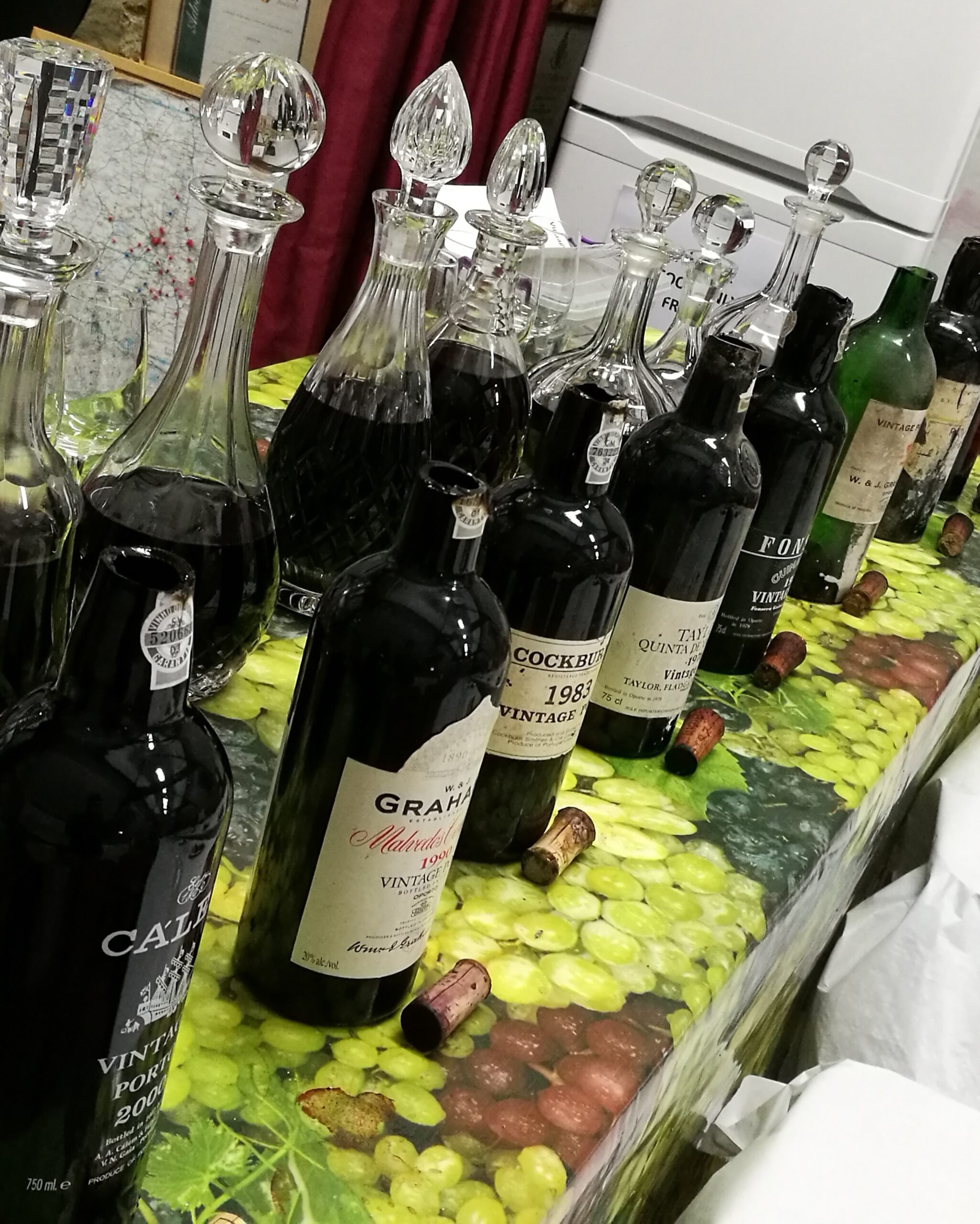 Vintage Port Tasting
A special tutored tasting of an interesting and exciting collection of vintage ports, hosted by port aficionado Philip Amps.
A selection of pies, nuts, cheeses and fruits will accompany the line up.
The Ports
Please note that tickets for this event are very limited because we only have one special remaining bottle of some ports!

The Event Ticket ticket sales has ended!