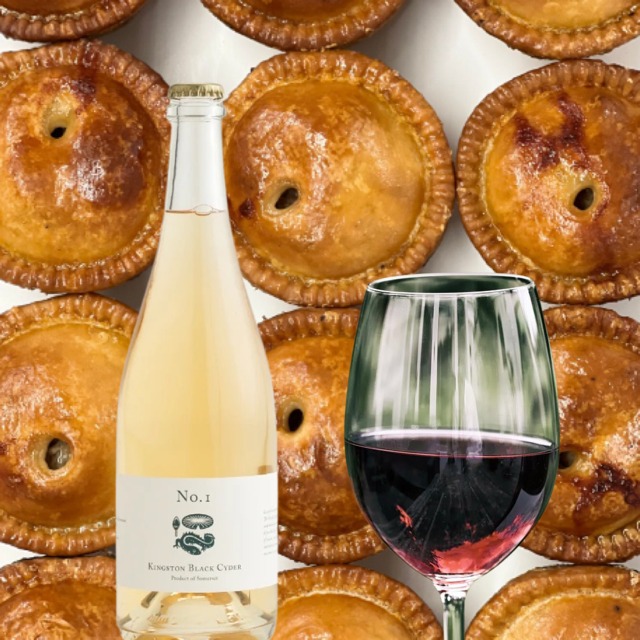 Wine, Cider & Pork Pie Evening
A fun summer evening tasting some of our favourite things!
Here at Amps we all love a good pork pie, made even better when enjoyed with a good glass of wine or cider. So we've decided that we're going to host an evening of exactly that: Wine, Cider & Pork Pie!
The evening will include a tasting of three wines and three ciders that we think pair well with pork pie. The tasting will be followed by a plate of three portions of different and locally made pork pies (perhaps we can judge which is best!) accompanied by a glass of your favourite wine or cider from the tasting.
We're yet to finalise the tasting line up, so please check back here for details as we do.
Booking is necessary.
Your ticket includes tasting all tasting samples, pork pie portions and a glass of wine or cider.
This is an informal evening so join us from 6pm onwards.