Lowick Vineyard is a small family run business in the village of Lowick, a mere seven miles outside of Oundle. The five acre vineyard previously an underused and overgrown meadow, is located on the grounds of an 18th century house.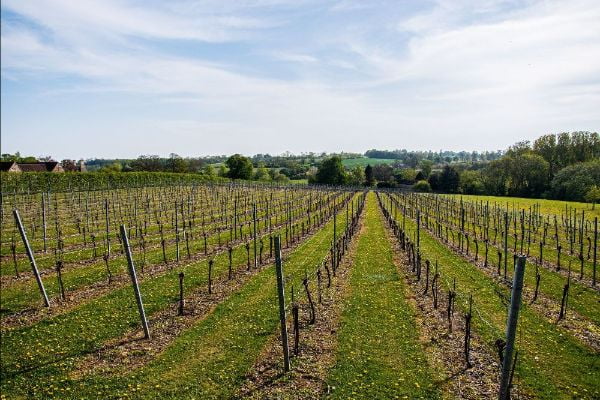 It was in 2011 when a wine loving father tested the soil and decided to plant the first vine. Five thousand vines later, a dream turned into reality when the first vintage was produced in 2015.
This debut vintage is made from the Solaris grape variety, which gives pretty aromas of elderflower and rose petal. A juicy, rich honeysuckle, melon and elderflower flavour with hints of grapefruit and soft sweetness through to a lingering fruity finish. Only 10.5% alcohol too, so a perfect summer tipple with light fish or chicken dishes and salads.