Getting The Most From Your Wine List
Growing together through partnership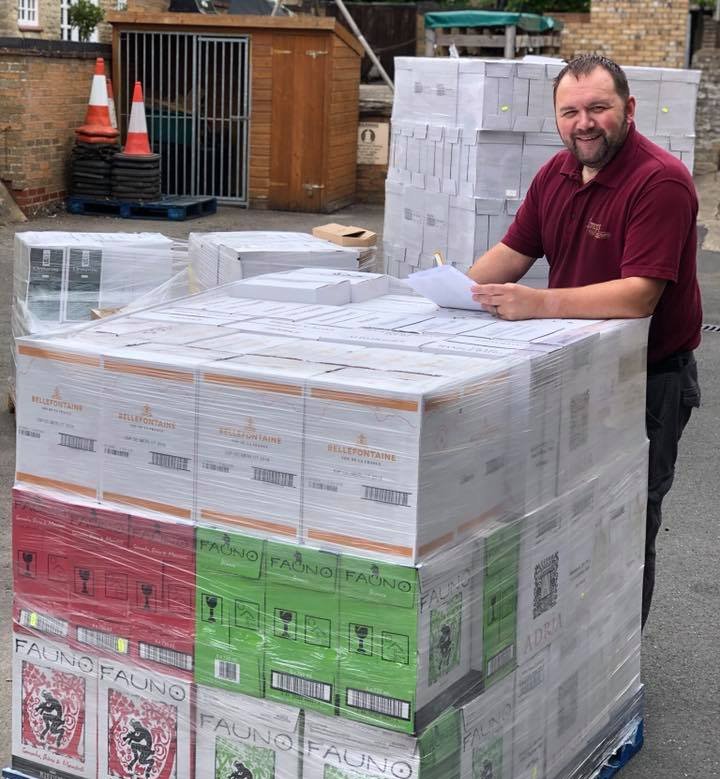 Over the four generations of Amps family trading we have built up a reputation for being one of the leading independent wine merchants, not only in the six county area we cover, but through the whole country. Our award winning company not only supplies you with hand selected, top quality wine but backs that up with an unrivalled level of customer service.

We believe in training & education. These are the tools that equip your team, giving them confidence to guide a customer through a wine list as well as up sell, directly impacting sales & profit.
At Amps we only stock wines we love, and we taste everything! (We know, tough job.)
We understand the importance in stocking wines that you & your team can sell with confidence & promote to the customer knowing they have been selected care & attention to quality, style & character.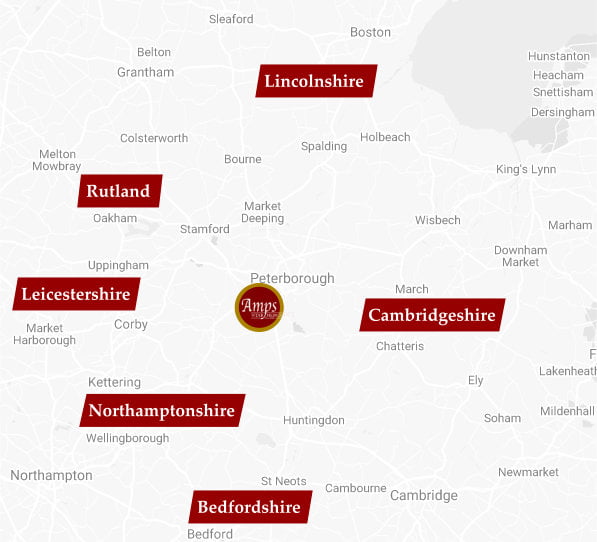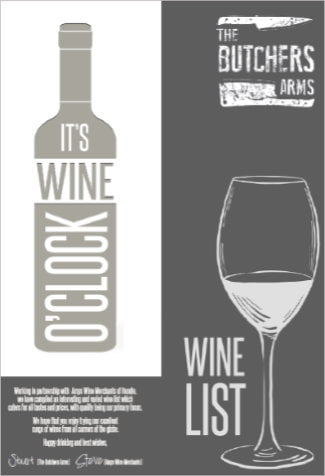 Bespoke wine list design & printing
Presentation is key. That's why we make sure your wine list looks the part! With bespoke wine list design & printing we can provide a list that conveys your brand image, is user friendly & long lasting. But building a wine list isn't just about looks, we can provide as much or as little support required to construct a list that sells, promotes & ultimately profits your business.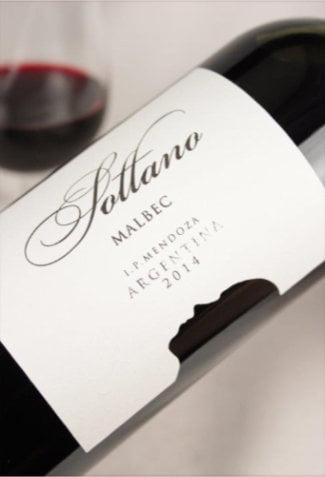 Exclusive labels
As the founding member of Vindependents – the wine agency dedicated to and owned by the Uk's top independent wine merchants we are able to source top quality wines from passionate producers completely exclusively. Meaning you will not find them in any other major wholesale brand or retail chain.
Promotional wine dinners & tastings
Getting customers to try new things can be tricky; wine dinners & tasting events are the perfect way to increase mid week sales & promote new experiences for your customers. Whether a casual wine tasting, cheese & wine night or 5 course paired dinner we can offer all the support needed to promote your business.
Just like any great hospitality venue, our relationships with the people we sell to are most important. Our dedicated wholesale team combine passion, knowledge & experience to help you get the most from your wine list.