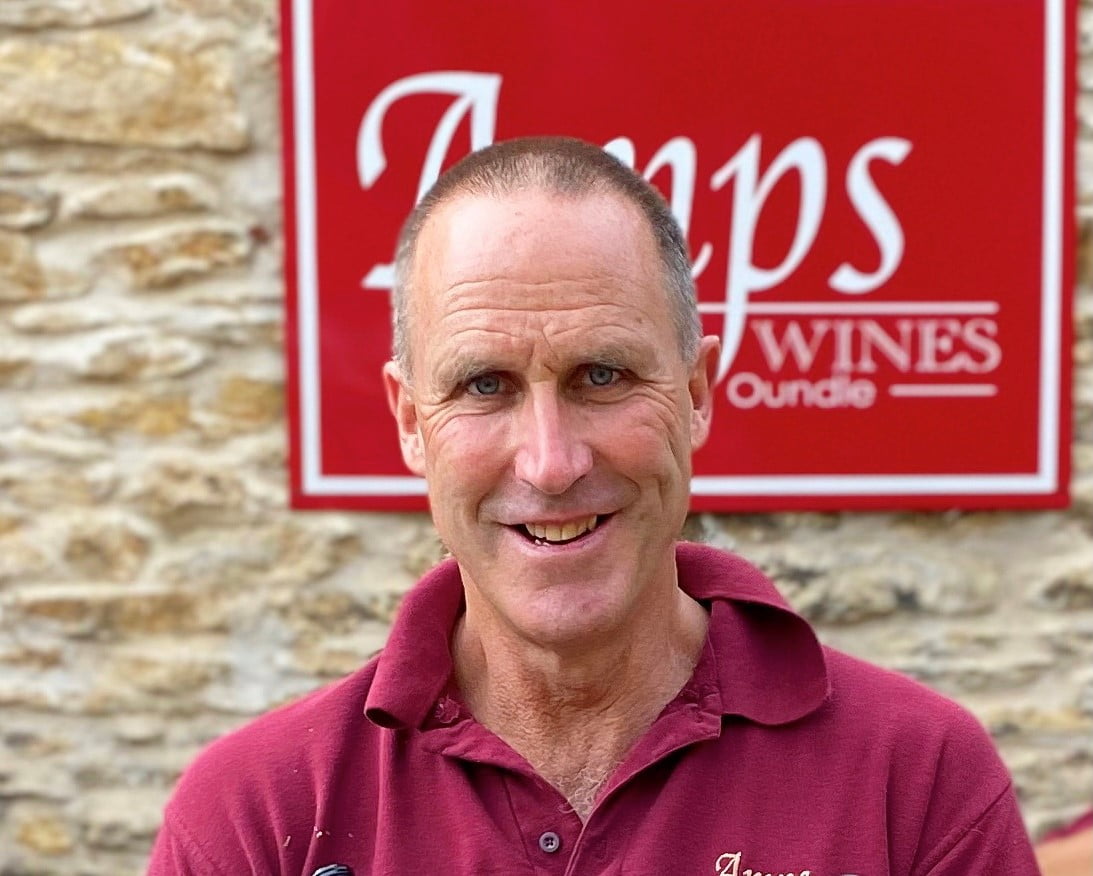 Philip
4th generation of the Amps family to run the business and hit 40 years as a wine merchant in 2022. I enjoy all quality wines from around the world. Former Chairman of the Champagne Academy and Oundle Business Association. Passionate about sport, country pursuits and harvesting my own food.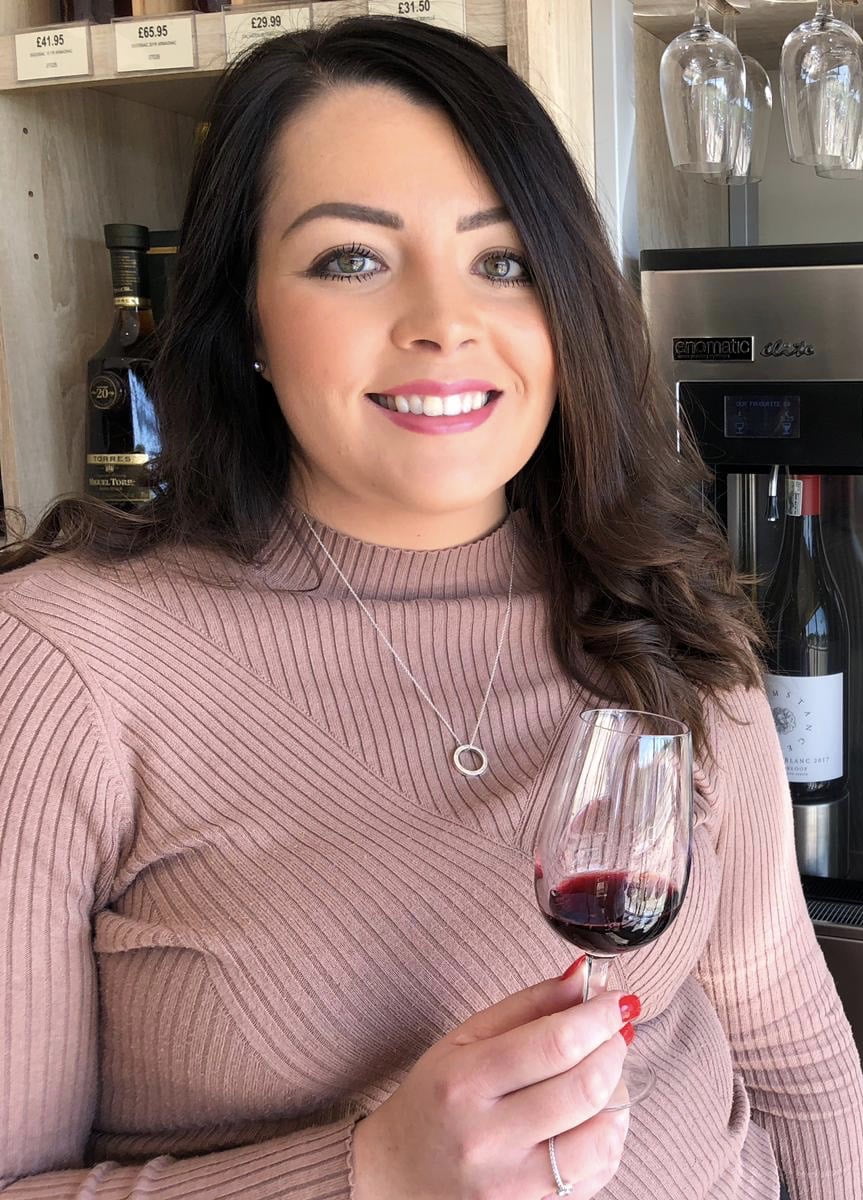 Danielle
I joined the Amps team when I was just 15 and studied all of my WSET wine exams before I was legally old enough to drink! Since then I've completed the Champagne Academy and I now manage our Oundle Wharf store, events and marketing. I'm an oaked Chardonnay and Cabernet Sauvignon fan but I have a soft spot for Californian wines following an incredible work trip there. When not working you'll find me in the kitchen as I love cooking… some of the best memories come from wine & food!
David
I have been with Amps for 7 years. I enjoy trying new wines and meeting customers either in the shop or when out delivering. In 50 years of working I have never enjoyed a job so much and every day I go in to work it is my mission to give 100%, entertain everyone and keep a smile on my face.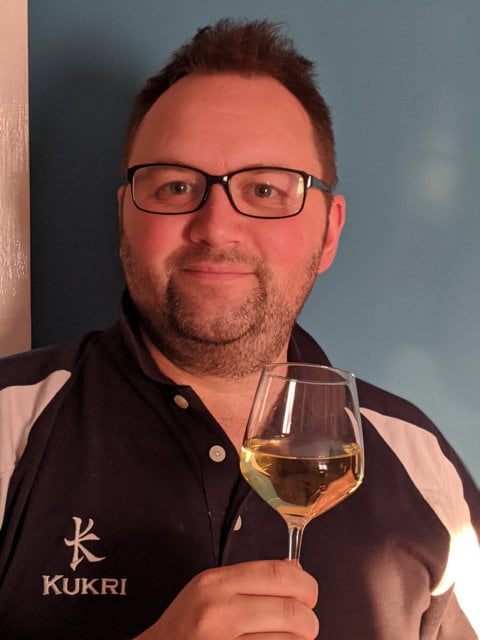 Craig
I started at Amps in 2018 and have passed my WSET levels 1&2. I enjoy tasting wines from around the world especially white Rioja and would never say no to something sweet. Out of work I enjoy watching various sports and am a keen darts player.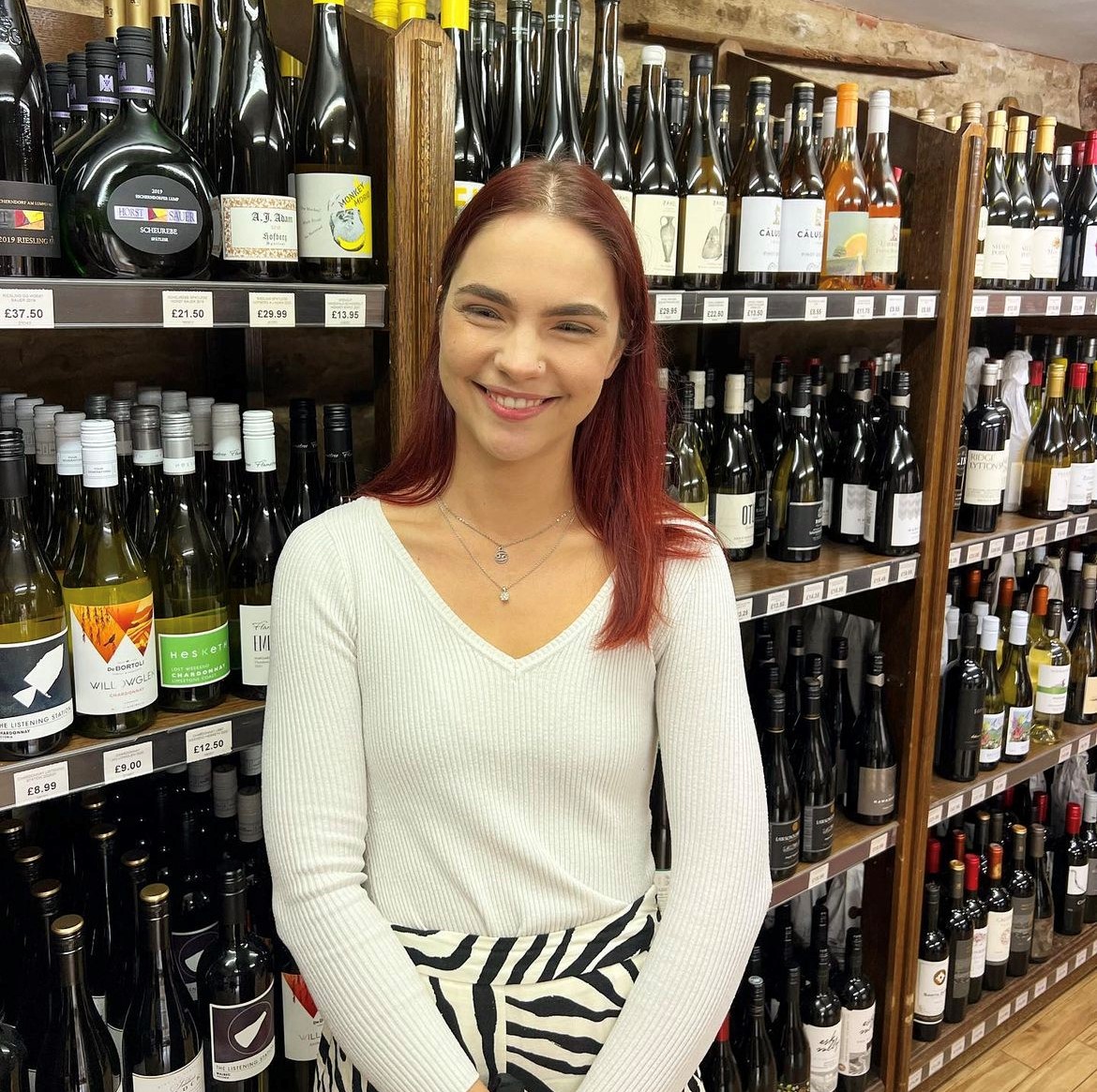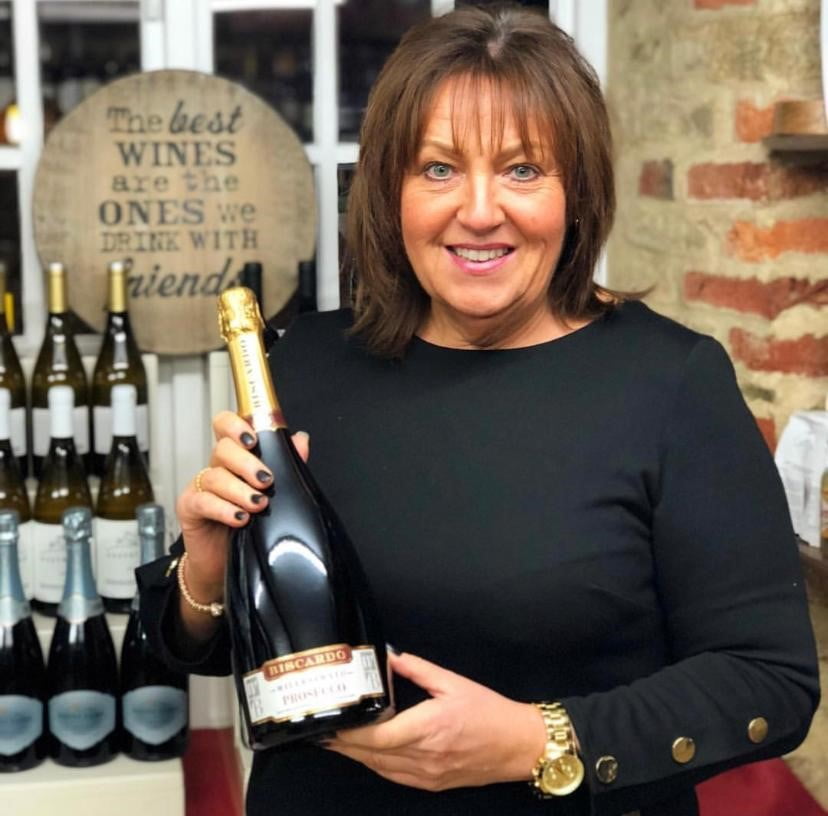 Lesley
Accounts Manager for the company and have been for 40 years in 2023, looking after everything financial. I have done all the WSET courses up to diploma level and part of my job is trying new wines to add to our existing portfolio. I enjoy a good glass of wine whether it be red, white or rose but I'm always happiest with a glass of bubbles in my hand! When not drinking Champagne I love crafting. I enjoy cooking and travel,  especially holidays in the sun.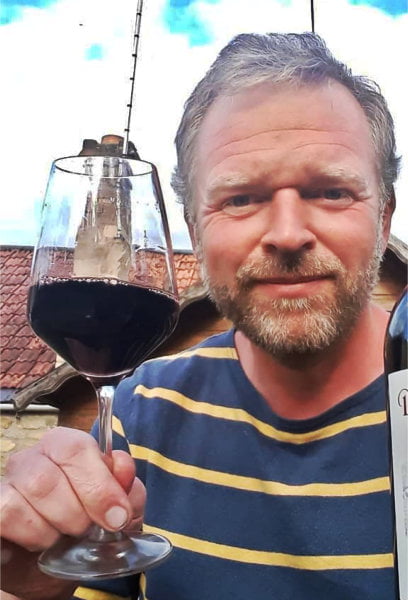 Stephen
I'm a wine enthusiast at heart and feel very fortunate to work in wine. It's my 10th year working at Amps, where my role is to look after our restaurant customers with wine lists, staff training, events etc. I also run our WSET wine qualification courses along with Ashley. I love wines of quality from all over the world with a particular eye for quirky and interesting lesser known wines, alongside the old world classics, particularly Champagne (of course!) I'm a keen runner, love countryside walks and as a former county cricketer I still love to watch the game, as well as Rugby Union and football as a long term Aston Villa supporter (mostly sufferer)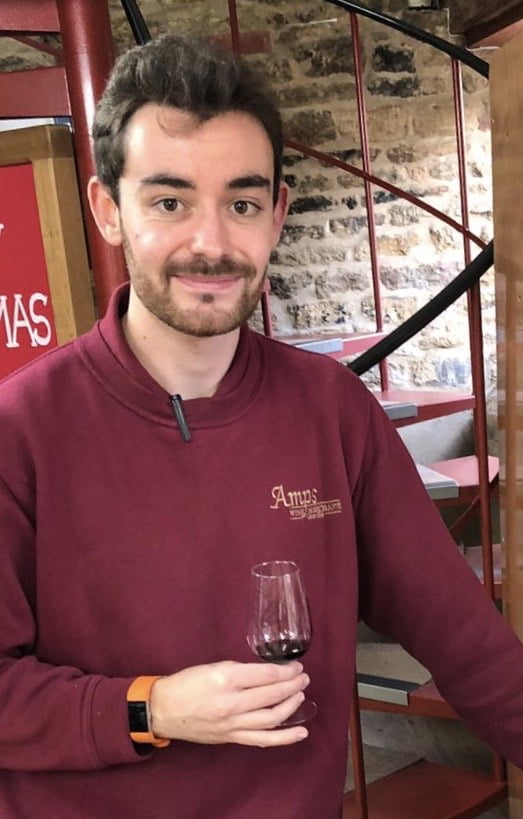 Ashley
Within the 7 years of working for Amps I have gained my WSET Diploma and become a WSET wine educator for levels 1 and 2. Within my role you may see me in the shop, teaching or at tastings. One of the more difficult questions I can be asked is what my favourite wine is when part of the job involves trying everything! However, I do have a soft spot for Riesling and Cabernet Sauvignon.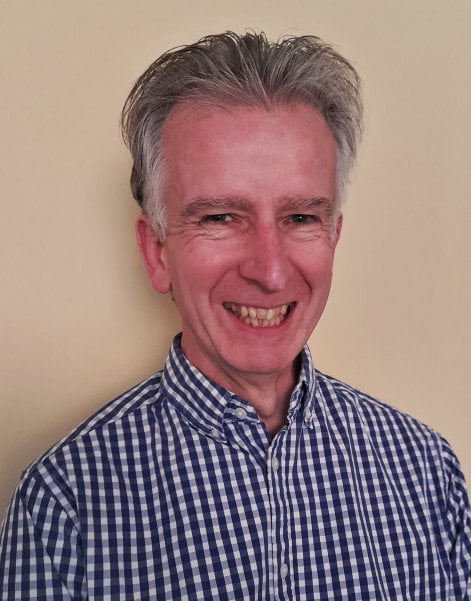 Simon
With over 25 years in the wine world, I joined the team in October 2020 to work with our hotel, restaurant and pub customers. Wine wise, I'm excited by sharing my enthusiasm for wines made from 'alternative' grapes and from different countries and regions. I enjoy a beer, watching rugby and living in the countryside.