Over 100 Years of Amps Wine Merchants
Passionate ~ Knowledgeable ~ Dedicated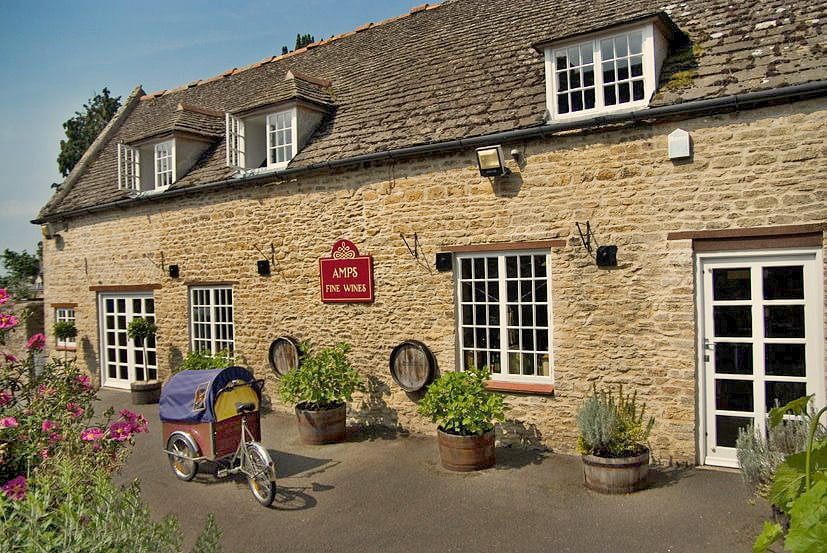 Amps Wine Merchants is a 4th generation independent wine merchant based in Oundle, where the shelves have been bursting with an exciting range of wines from around the world since 1901.
We combine a passion for wines of character, style and value with total dedication to the independently minded wine drinker and friendly, knowledgeable service.
We've got an overflowing trophy cabinet, having won more awards in recent years than you can wiggle a corkscrew at!
We've tasted all of our wines too (yes, it's a hard life!) because we refuse to sell wines that we wouldn't love to drink ourselves, so we'll often say 'if you don't like it, bring it back because we'll drink it!'