Wine for Weddings & Events
All-round Wine Service for any Event
Sale or Return ~ Food Matching ~ Delivery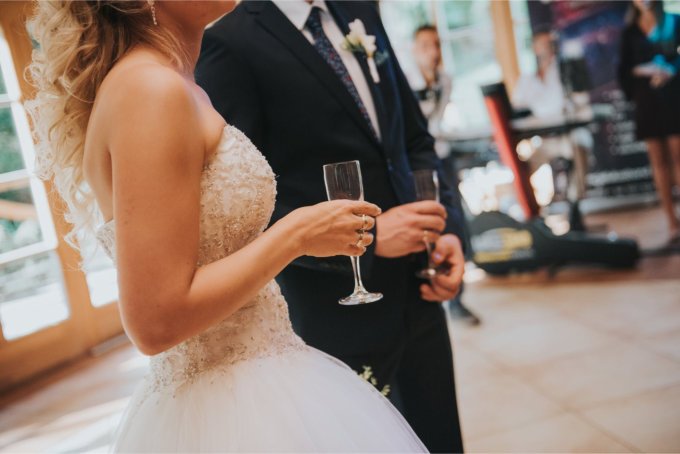 When you are celebrating I'm sure you want only the very best at the very best value, something we all strive for at Amps Fine Wines. With over 100 years of experience we are certain we can find the perfect wines for your event on any budget or size.
We understand that each event or wedding is unique, which is why we tailor our wines to you.
Who are Amps Wine Merchants?
We are a fourth generation family company, trading in Oundle since 1901. We are proud of our long history and string of awards but more proud of our friendly and knowledgeable staff whom are more than happy to discuss your wedding plans with no obligation to buy.
Sale or Return
We don't mind if you want to play it safe and order more wines than you need (although we will happily advise ideal quantities) the main thing is we don't want you to run out of wine! All we ask is the balance is settled before delivery or collection, and we will refund any unopened and undamaged bottles after your event.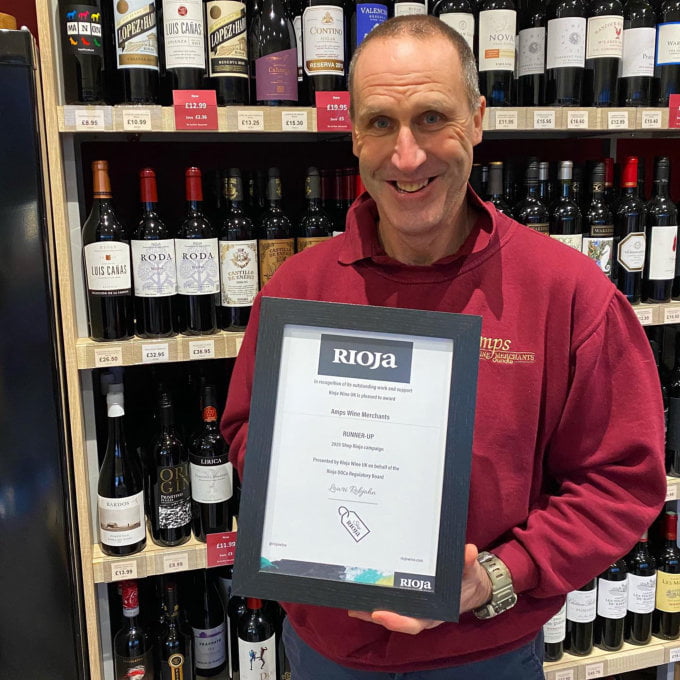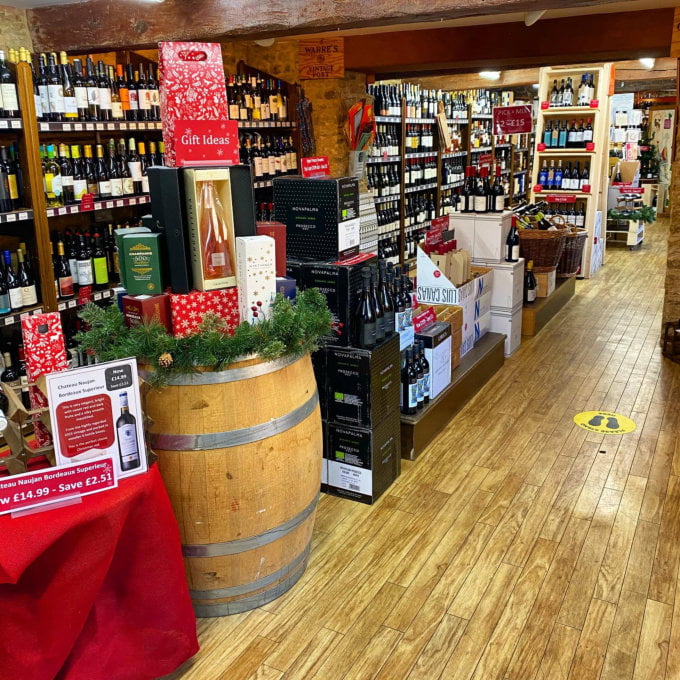 Food Matching Service
Make sure your meals match our wines with our Food Matching Service.
Just let us know your menu and we will choose wines that are perfect. No menu is too big or too small.
We Deliver
Our Amps vans staffed by our friendly delivery drivers are happy to deliver the wines to your event.
Huge Range
With over 1200 wines available both online and in our high-street shop, we are confident that we can pick the perfect wines for you. You can browse our range or wines, spirits, beers at one of our stores or 24/7 here on our website too!
How Much Wine Do I Need?
For champagne and sparkling wine you should get an average of 5 glasses per bottle. For weddings and celebrations, remember that for your toast you will need just one glass, but typically people will drink two or three more at the reception.
You will, on average, get about 6 glasses per bottle of wine and need to allow about a half bottle per person for dinner.
Get In Touch
Feel free to get in touch to chat about what wines are best for you, with no obligation to buy. Our friendly team are available on (01832) 273502, via email at info@winemerchants.co.uk or pop into either of our shops in Oundle.