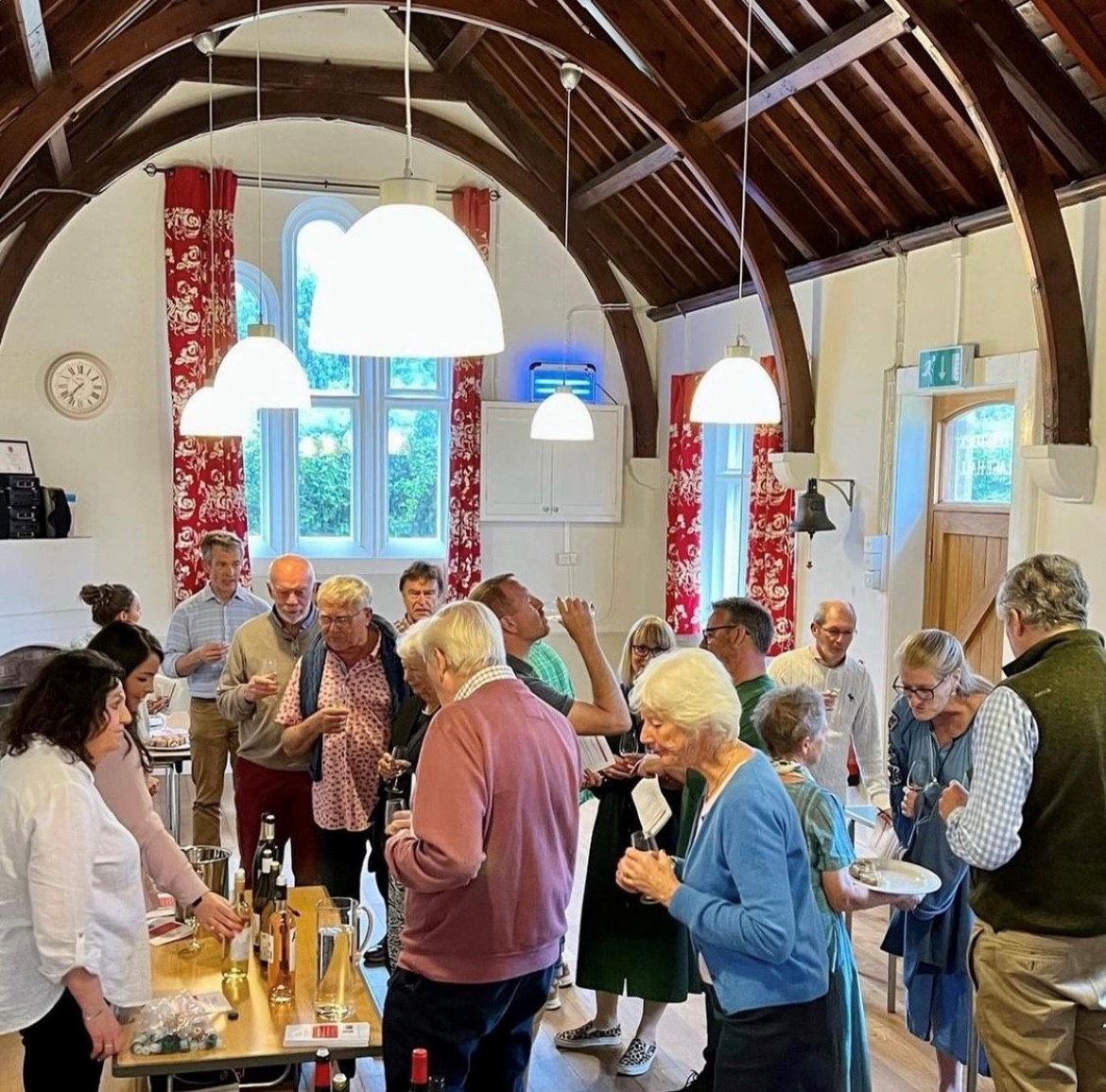 Host Your Own Wine Tasting!
If you're looking to raise funds for a good cause or simply fancy a get together with friends, family or colleagues, then co-hosting a fun evening of wine tasting with us could be for you.
Our wine roadshows are relaxed, walk around events with a member of the Amps team on hand to pour and chat about the wines.
– We come to your licenced venue (i.e. village hall, school etc) armed with a selection of wines to taste.
– We charge you £5 per person for 30+ attendees. Please note that we do not run roadshows for less than 30 attendees.
– You set your own ticket price and sell the tickets to make profit for your charity. We donate 10% of the sales on the night to your fundraising pot, enabling you to raise more money.
If you like the sound of hosting your own event, then drop us an email and we can discuss with you.
We also offer tutored tastings with a member of the team talking in depth about a small selection of wines to a room of seated guests, which lasts around 1.5 hours. The price for this is dependent on the wines shown. Please ask us for a quotation if this is something you would be interested in.