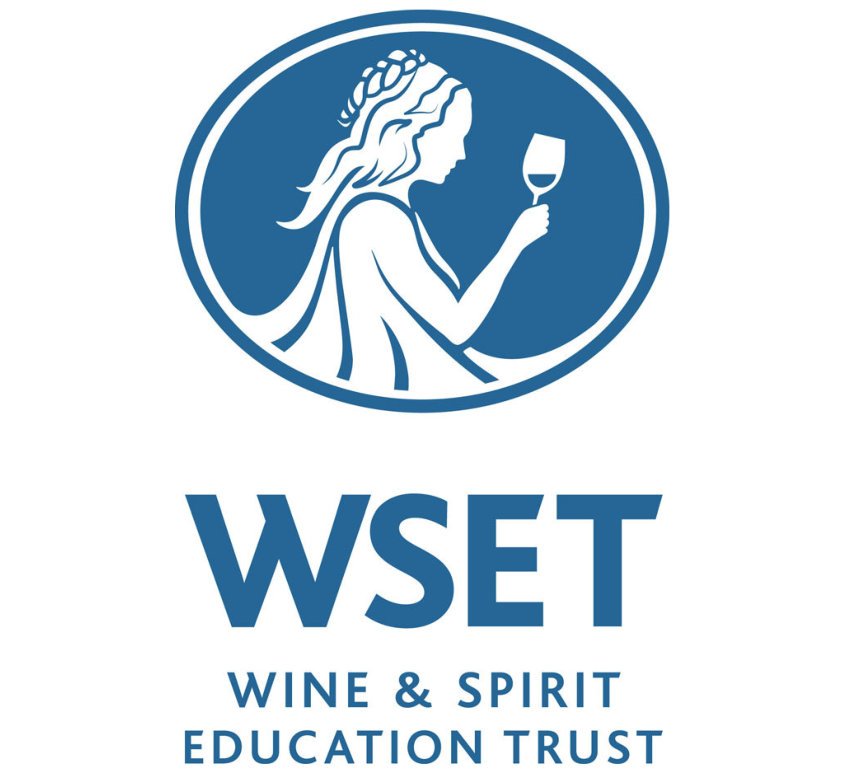 WSET Level 1 Award in Wines
Who is the course aimed at?
– Front line staff in hospitality or retail, particularly those preparing for or starting their first job.
– Wine consumers interested in learning more.
Topics covered in the course include:
– Styles of wine
– Principle grape varieties
– How wine is made
– Wine tasting
– Storing & serving wine
– Social responsibility
– Food and wine pairing
– WSET Level 1 systematic approach to tasting (approx 6 wines to taste)
How long is the course?
– One full day or two evening sessions.
– At the end of the course there is a 45 minute closed book multiple choice official examination.
When can I study?
This course is one full day:
– Tuesday 12th March 2024, 9:30am – 4:30pm
Course fees?
– £210 – this includes a study guide, wine samples, tuition, examination and certificate.
The course also includes tea & coffee throughout the day and a working lunch.
More information:
Please contact our resident course tutors, Ashley or Steve, on 01832 273502 to ask any questions or to sign up over the phone.